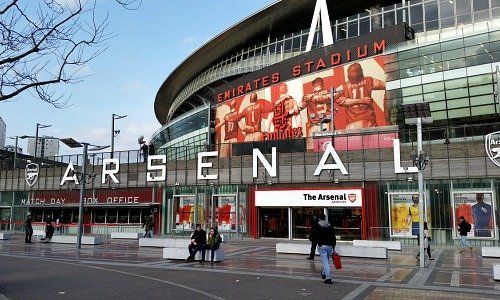 A new cryptocurrency lets sports fans raise funds to buy and directly influence how their favorite football teams operate.
Four billion people – many of them in Asia – actively support teams in the $40 billion football industry. But despite this many clubs, some U.K.-based, face serious financial woes.
Now, a London firm wants to transform the sector with an initial coin offering, or ICO, designed to give fans ownership of teams. BlocSide Sports, a sports franchise-backed token on the Ethereum blockchain, aims to change the way fans interact with their favorite teams.
Team Purchase
The MVP, a popular sports acronym for «Most Valuable Player,» token can be used to purchase team merchandise, tickets, fund player transfers, and, ultimately as the market develops, an entire FIFA soccer team, according to New York based-BlocSide chief Daniel Taylor.